Real Estate Is Our Passion
We are the area's leading trusted house buyer in North Texas. With 20+ years of experience in buying all types of real estate, we are experts at finding solutions for people who want or need to sell their own house or investment property quickly for any reason or situation.

Whatever your situation, whether it be a traditional or creative selling solution, we can help you with our 20+ years of experience.
Behind on payments, experiencing a divorce, or stuck with an inherited piece of property that you don't know what to do with? Or maybe you're just stuck in a slow market.
No matter what your circumstances, we are excited to be a part of your journey and are standing by, ready to help you make the best decisions for your situation.
Our Services
TMC Property Solutions is the area's leading trusted house buying company in North Texas. We work with homeowners, sellers, real estate agents, and investors/landlords buying and selling all types of residential real estate across North Texas. We love helping people, improving neighborhoods, and redeveloping the areas where we work.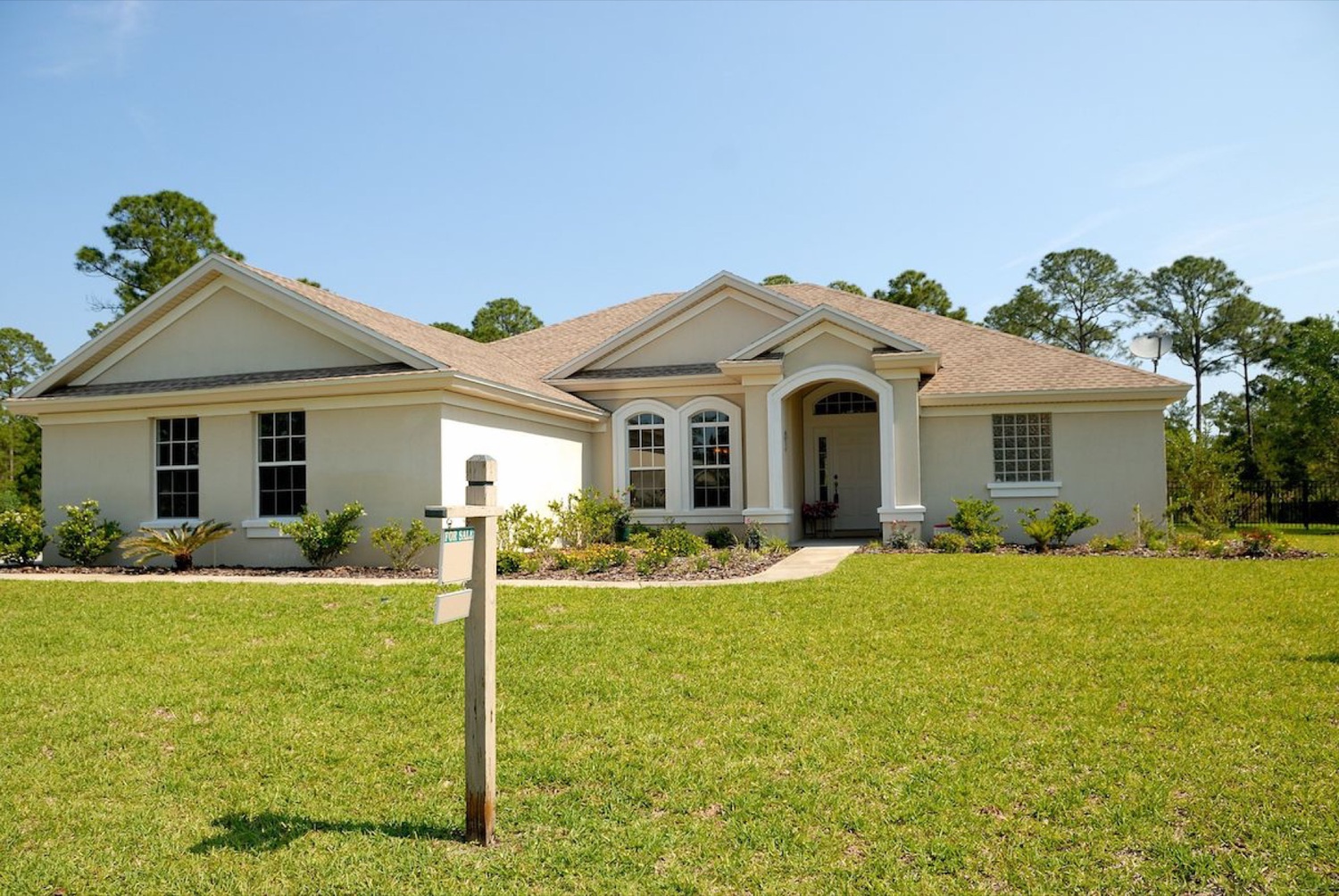 Sell Your Home
As one of the area's most active homebuyers in North Texas, we are confident that we can work around your timeline and goals for selling your house quickly.
We can make you a fair, cash offer and buy your house in its "as-is" condition. We will work hand in hand with you every step of the way to ensure a smooth seamless transaction.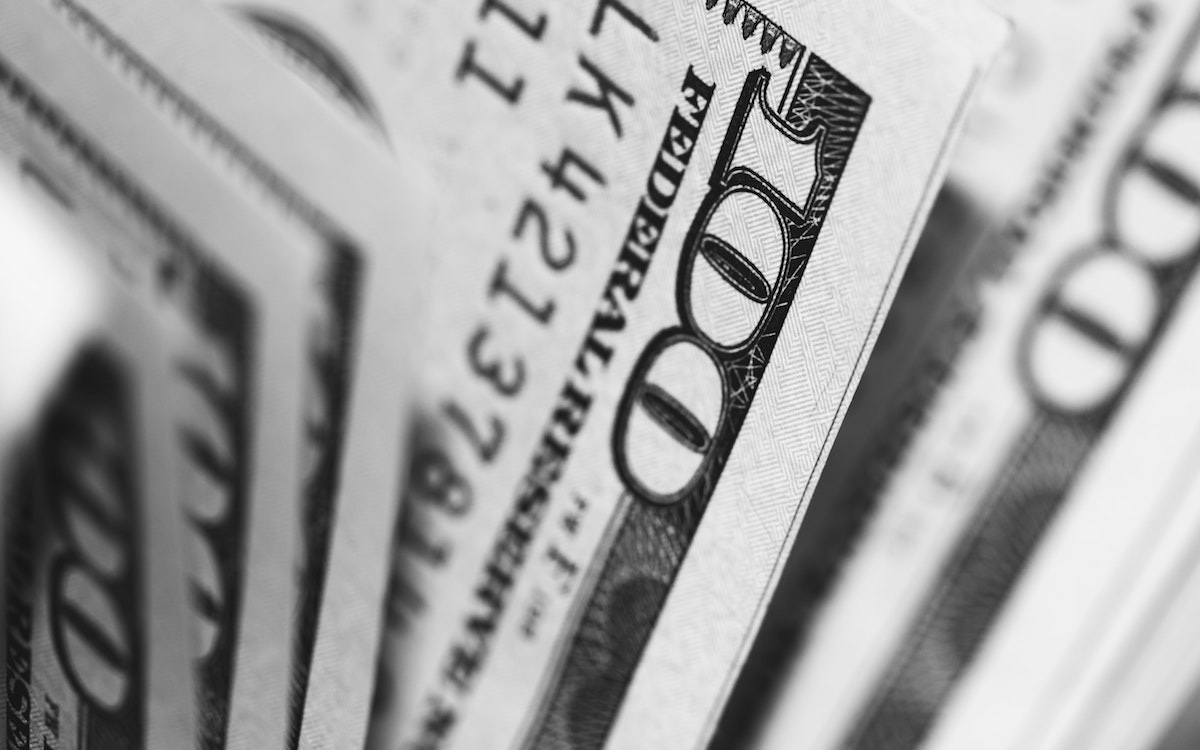 Private Lending
Learn about becoming a private lender as an alternative way to participate in the real estate market.
We buy and sell a large number of properties and are always looking for short-term private money lenders who are excited to loan money at attractive rates secured by a promissory note and deed of trust.
Testimonials
They are the only investors I will work with. They are knowledgeable, respectful, and honest. I can't wait to work with them again!
I highly recommend working with this company! The sale of my home was simple and fast. They were very good at communication so we always knew where we were in the selling process. Top-notch!
I am very impressed with this company! They work with integrity and try to find the best solutions for all parties.
Blog